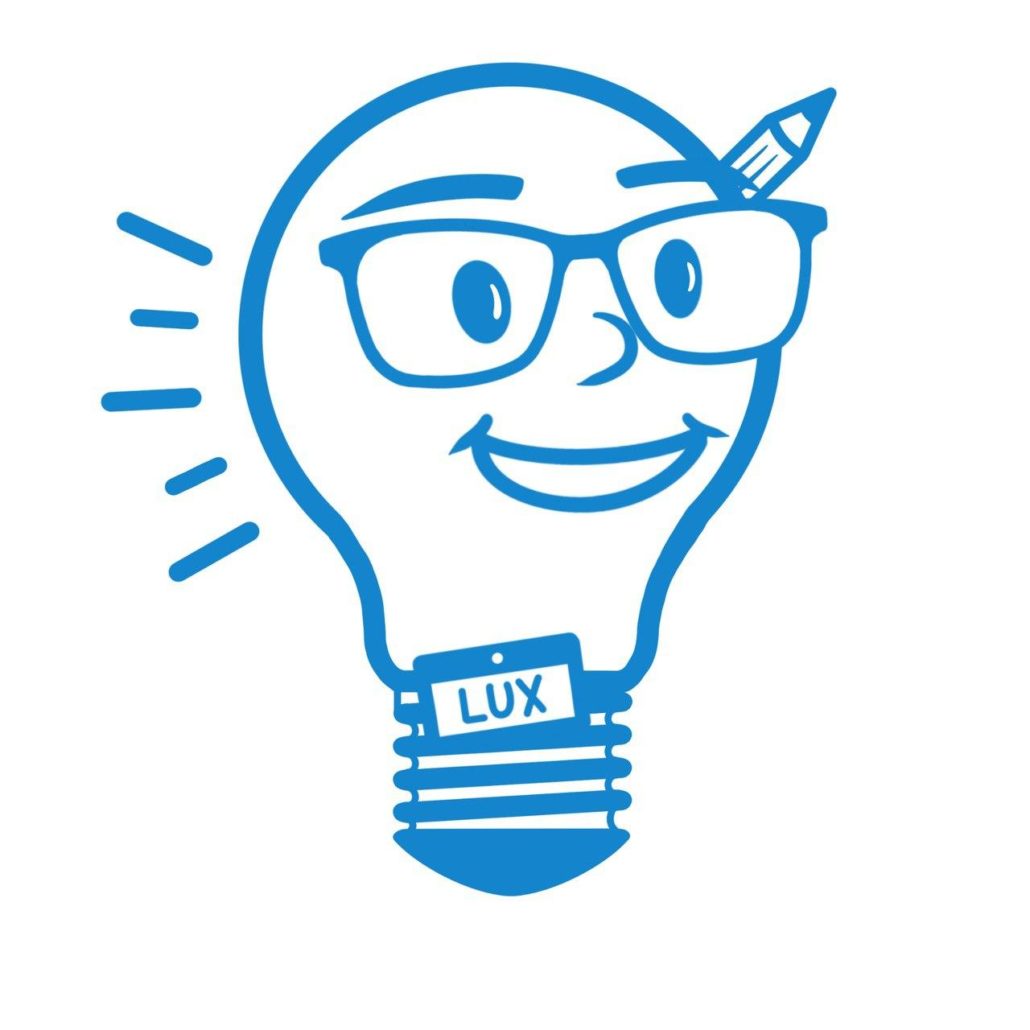 Beta Tester Application Form
CtiPath is currently accepting beta tester applications for a new service that works with Etsy and Printify. The service will be part of our LightRep suite of services for small businesses.
This new LightRep Connector service automatically updates the availability of items in your Etsy store when the items go out of stock (and back into stock) at Printify. This helps prevent the sales of items that are not available, which reduces your administration overhead and customer frustration.
If you run an active Etsy store that uses Printify for imprintables, submit the form below to be considered for the beta tester program.
CtiPath will never sell your personal information.
Information provided here will only be used for the beta tester application.
CtiPath will never collect your financial information. (Plus, there is no charge for the beta tester program.)
More information about the new service will be provided to applicants through email.
CtiPath consistently performs above expectations. Their personalized service sets them apart from other vendors. I couldn't imagine operating without CtiPath.
CtiPath has provided innovative solutions to meet our business needs. CtiPath's staff is courteous and professional when interacting with our personnel.
I am almost certain that without CtiPath's expertise, our projects would have proved far more difficult to achieve. As a result, CtiPath has been the go-to vendor for us.
CtiPath's team feels more like an extension of our staff rather than entirely different company. So my comfortability level with CtiPath is very high.
Once again A BIG THANK YOU! CtiPath really came through for us.
Thanks to CtiPath for their focus on our issue! This functionality is major step forward in us realizing our new workflow models.
CtiPath made sure we were comfortable with the program and configured the system to our unique needs. CtiPath made the transfer seamless for both us and our customers.