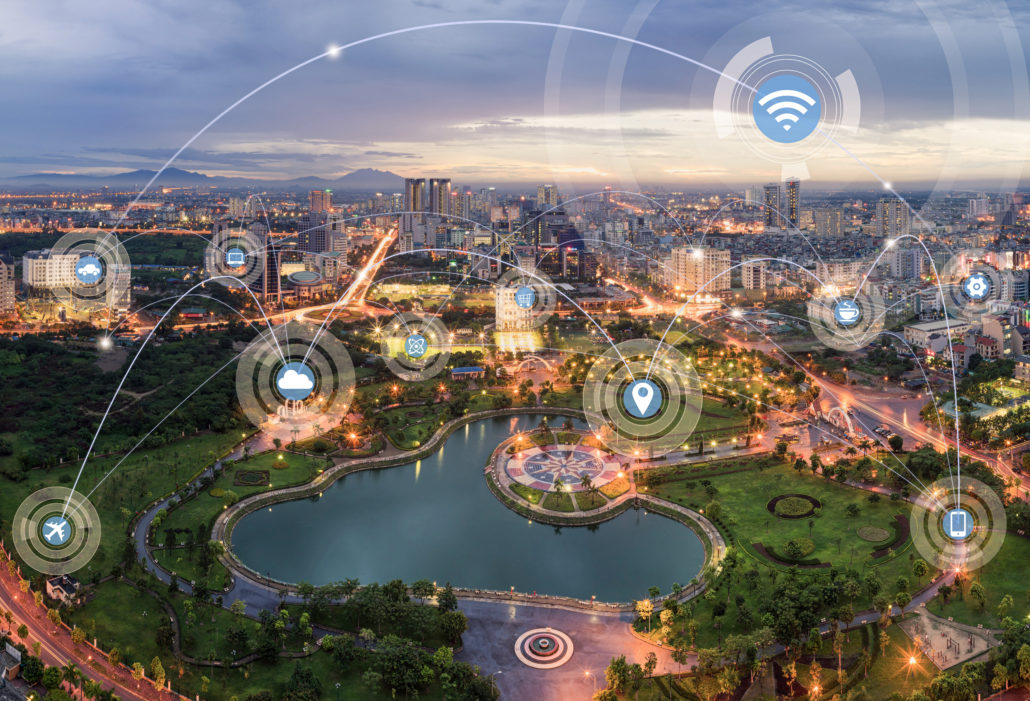 What is a Smart City?
A smart city is a concept in which technology is used to improve the quality of life for the inhabitants of a city. This can include things like using sensors to monitor traffic and air quality, implementing renewable energy sources, and providing access to high-speed internet for all residents. The goal of a smart city is to make urban areas more efficient, sustainable, and livable.
In reality, today, most "Smart Cities" are not really Smart Cities. Instead, they are cities that utilize certain technologies. In order to transition to a true Smart City, those technologies need to be integrated in a way to multiplies the benefits to the residents.
How can CtiPath help a Smart City?
CtiPath services help a city implement, integrate, and manage technology solutions that are essential for creating a smart city, such as sensors and other internet of things (IoT) devices. We also assist a city in managing its data, ensuring that it is collected, stored, and analyzed in a way that is efficient and secure. Additionally, CtiPath provides expertise and support to help a city optimize its use of technology, which can help it become more efficient and effective.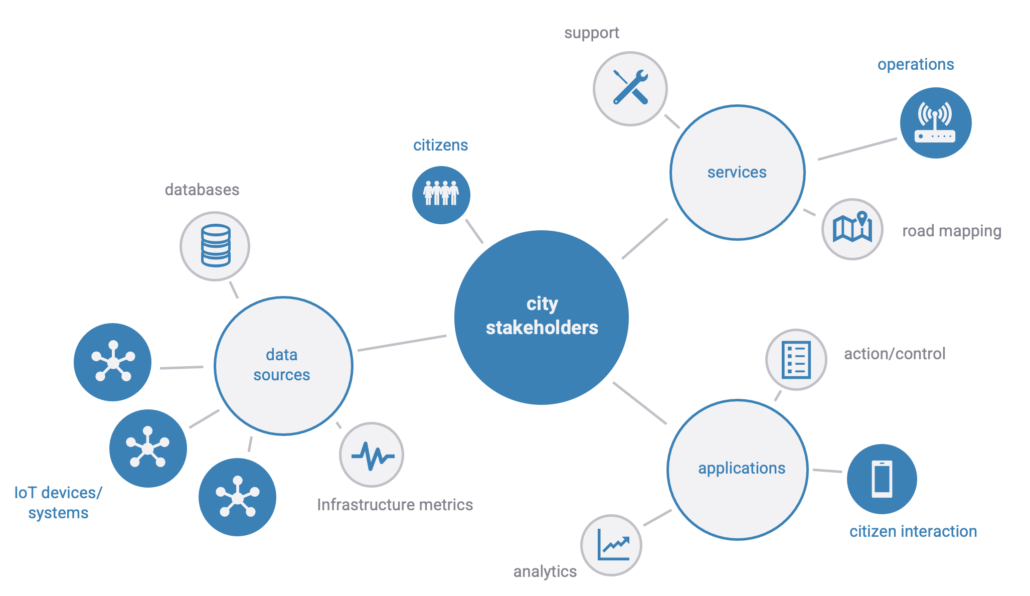 A Smart City is a municipal ecosystem that leverages smart technology, smart policies, & smart processes to improve the quality of life for all its residents, visitors, businesses, and government agencies.
However, these technologies and processes can become disjoined and disparate due to departmental silos. CtiPath can help municipalities reach across these silos and integrate the systems into a cohesive ecosystem that provides better outcome and quality of life for residents and all involved.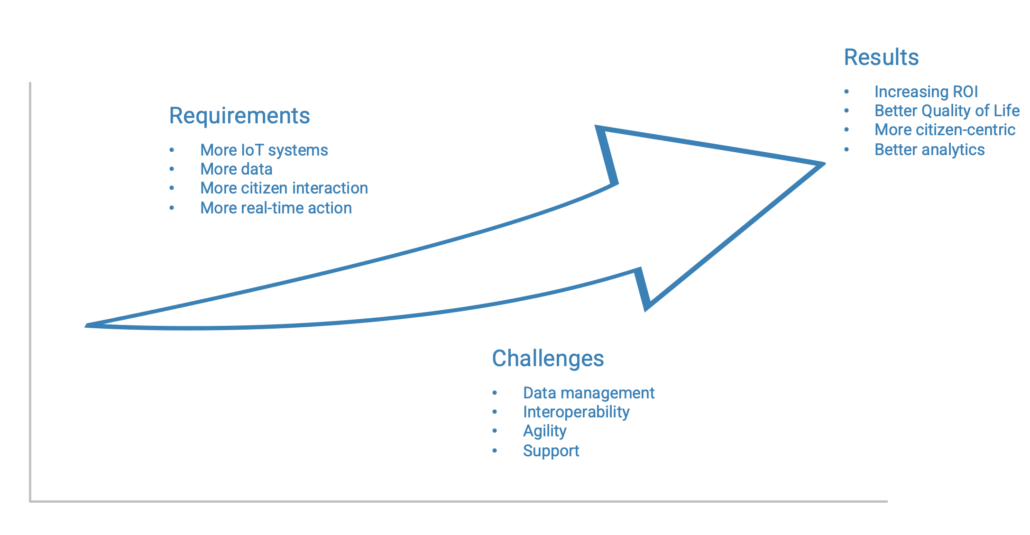 Read what our customers say:
CtiPath consistently performs above expectations. Their personalized service sets them apart from other vendors. I couldn't imagine operating without CtiPath.
CtiPath has provided innovative solutions to meet our business needs. CtiPath's staff is courteous and professional when interacting with our personnel.
I am almost certain that without CtiPath's expertise, our projects would have proved far more difficult to achieve. As a result, CtiPath has been the go-to vendor for us.
CtiPath's team feels more like an extension of our staff rather than entirely different company. So my comfortability level with CtiPath is very high.
Once again A BIG THANK YOU! CtiPath really came through for us.
Thanks to CtiPath for their focus on our issue! This functionality is major step forward in us realizing our new workflow models.
CtiPath made sure we were comfortable with the program and configured the system to our unique needs. CtiPath made the transfer seamless for both us and our customers.
Contact CtiPath today for more information about our Smart City Solutions!