Data Services for Enterprises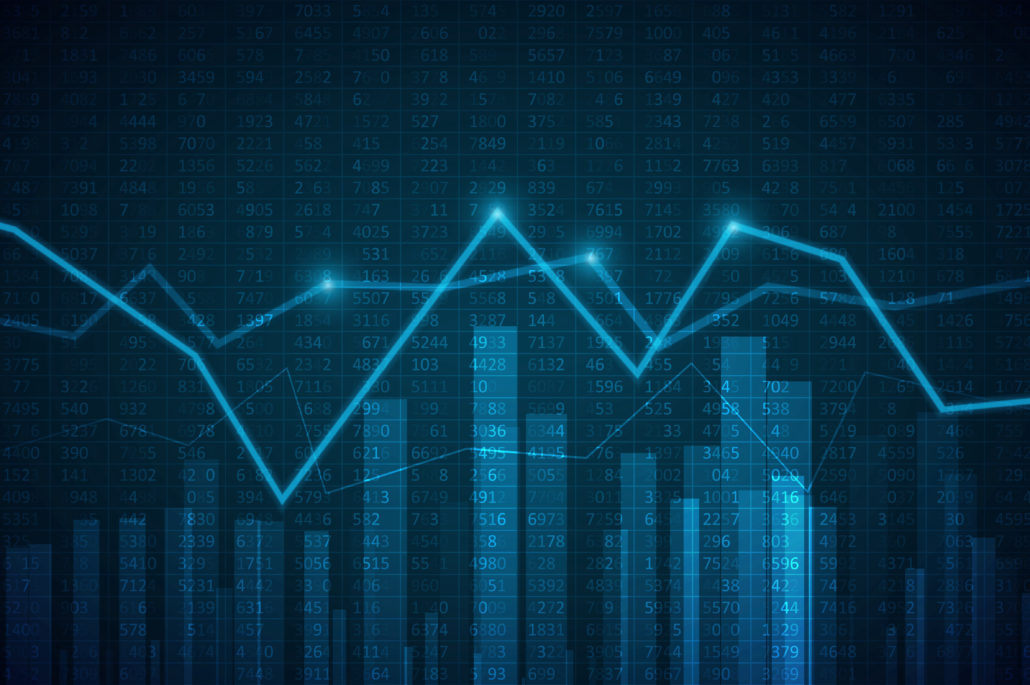 CtiPath Services improve any experience related to critical, real-time applications.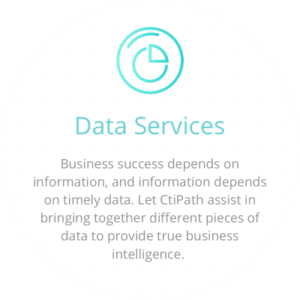 CtiPath provides data services by offering expertise and support in various areas related to data management and analysis. This can include assisting with the collection, cleaning, and preprocessing of data, as well as providing support in the use of tools and technologies for data analysis and visualization. We also help organizations develop and implement data-driven strategies and solutions, and provide ongoing support and guidance to ensure the success of these initiatives.
In addition to providing technical support and expertise, CtiPath also helps companies identify opportunities for using data to improve their operations and drive business growth. This includes conducting analysis to identify trends and patterns in data, and using this information to make recommendations for new products, services, or business models. We also help our customers develop metrics and KPIs to track the success of their data-driven initiatives, and provide support in the interpretation and use of these metrics to make data-informed decisions.
CtiPath Data Services
CtiPath can provide a wide range of data services, including analyzing and interpreting complex data, creating customer reports and dashboards, developing algorithms and predictive models, and building data-driven solutions to various business problems.
Some other examples of CtiPath Data Services include:
Analyzing and visualizing large and complex datasets to identify trends and patterns
Developing machine learning models to make predictions or classify data
Creating data pipelines and infrastructure to support data-intensive projects
Developing algorithms to optimize processes and decision-making
Providing support and expertise in the use of data-related tools and technologies
Working with cross-functional teams to solve complex problems using data-driven approaches
This is what our customers say about CtiPath:
CtiPath consistently performs above expectations. Their personalized service sets them apart from other vendors. I couldn't imagine operating without CtiPath.
CtiPath has provided innovative solutions to meet our business needs. CtiPath's staff is courteous and professional when interacting with our personnel.
I am almost certain that without CtiPath's expertise, our projects would have proved far more difficult to achieve. As a result, CtiPath has been the go-to vendor for us.
CtiPath's team feels more like an extension of our staff rather than entirely different company. So my comfortability level with CtiPath is very high.
Once again A BIG THANK YOU! CtiPath really came through for us.
Thanks to CtiPath for their focus on our issue! This functionality is major step forward in us realizing our new workflow models.
CtiPath made sure we were comfortable with the program and configured the system to our unique needs. CtiPath made the transfer seamless for both us and our customers.
Contact us today to learn how CtiPath's Data Services can benefit your company!