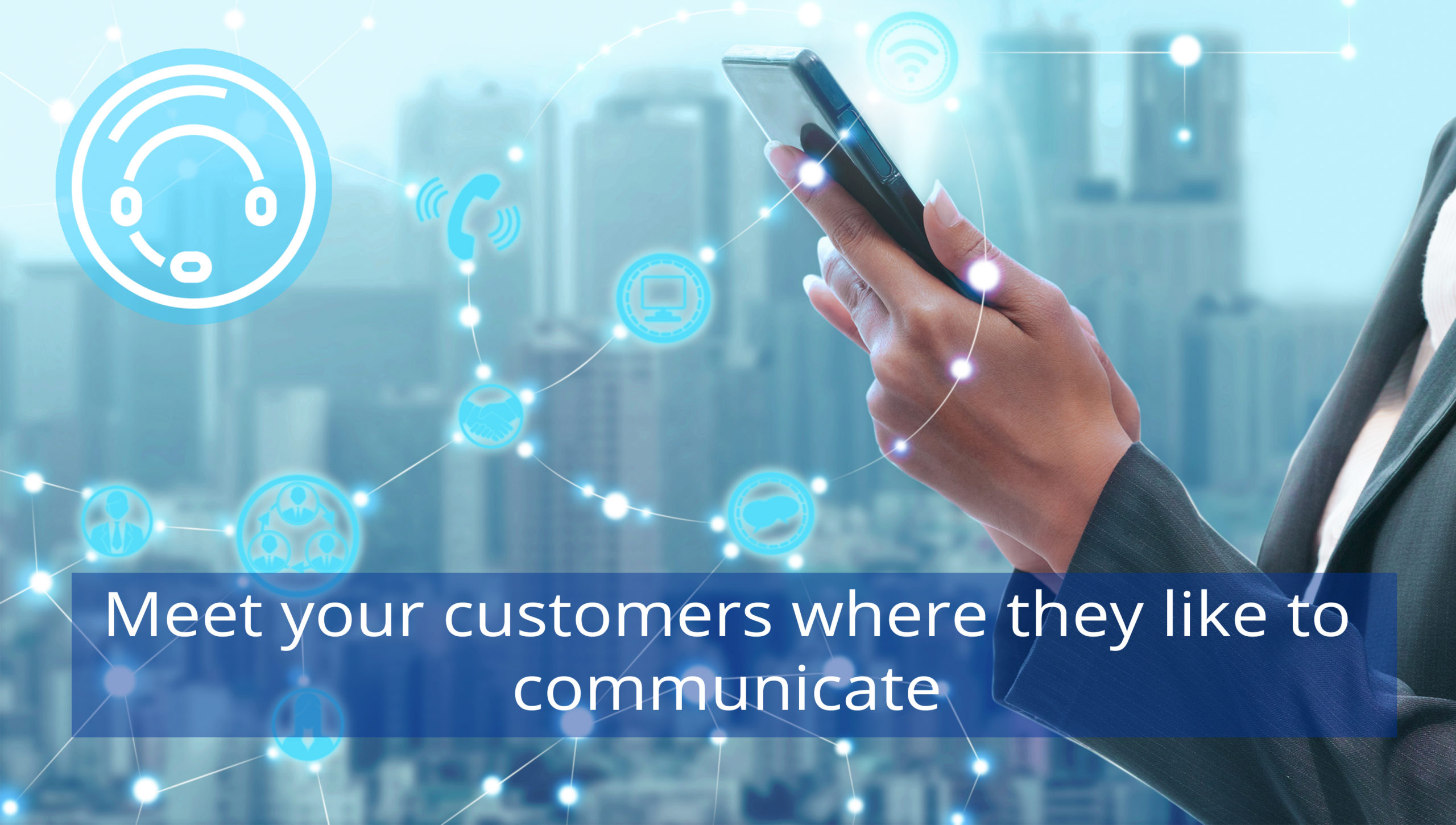 The Future of Contact Center

The Modern Contact Center is much more than a collection of devices and endpoints. It is a suite of applications tasked with connecting your customers with the right staff to meet your customers' needs the first time.
CtiPath has worked in the enterprise contact center space from the very beginning. While we use state-of-the-art platforms and tools, innovative workflows, and up-to-date training, our experience is key to maximizing contact center operations. We work alongside the customer's operations and business teams, improving caller experience, agent and IT operations, thus increasing ROI for our customers.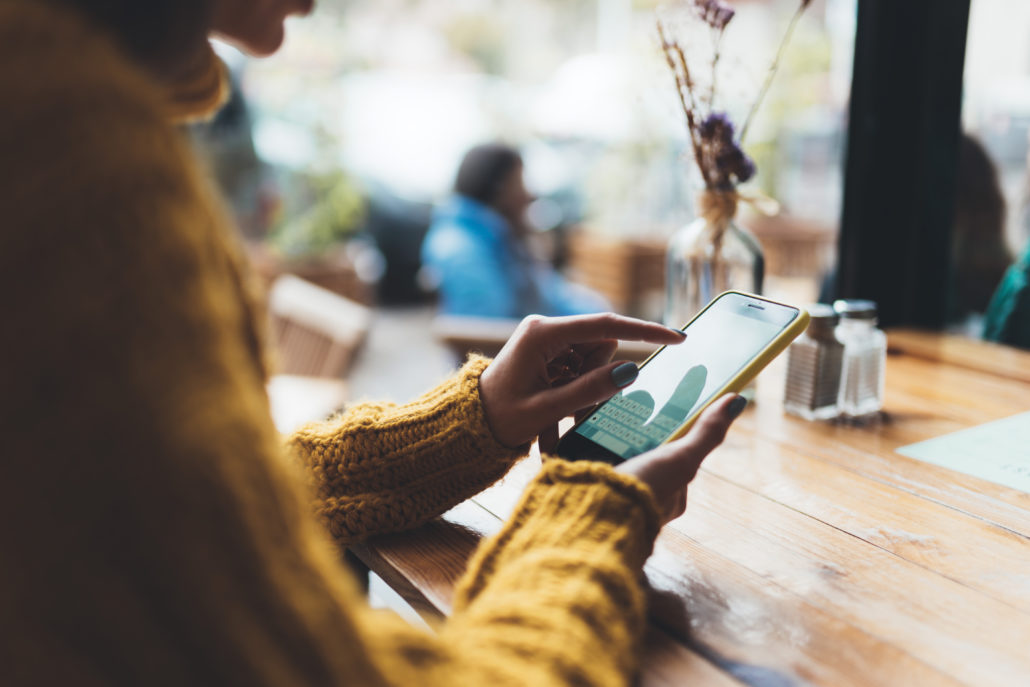 What are some of the result of CtiPath's optimized Contact Center offering?
How can we help your company and contact center…
Engage Better?