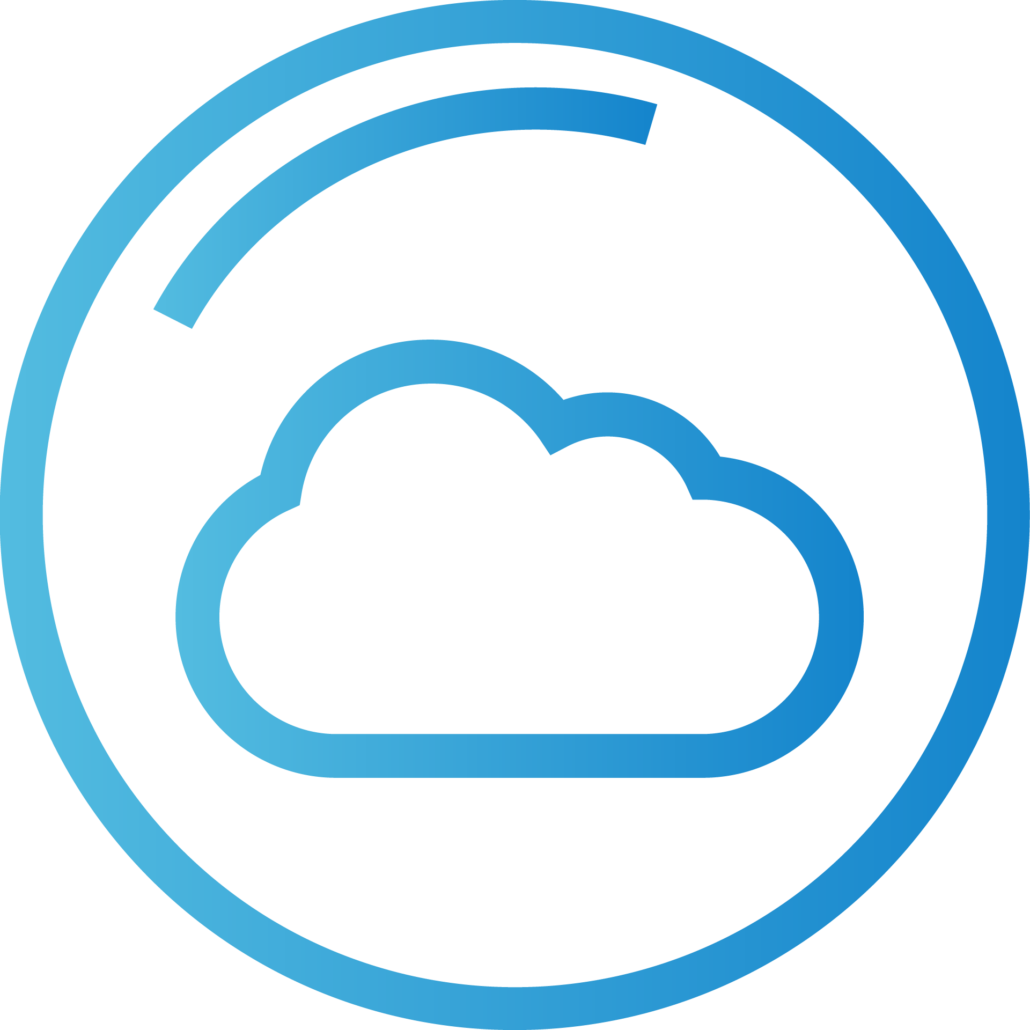 Cloud Solutions
The scalability, reduced cost, and security of the cloud is very attractive to most companies. But, how can you assure that your migration goes smoothly? Let CitPath assist you as you move your applications to the cloud.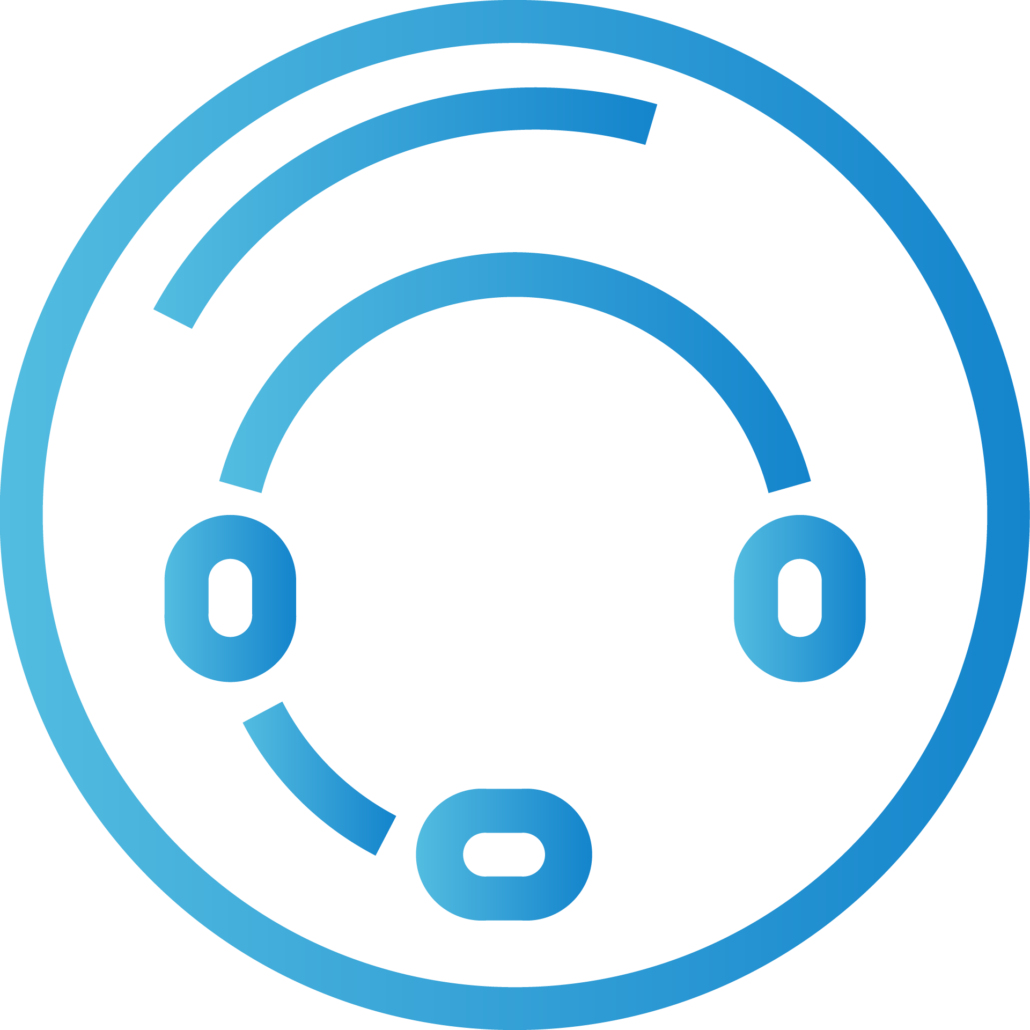 Contact Center Solutions
Your contact center is often the primary pain point for customer service interaction, but a point that cannot be overlooked. CtiPath can help you improve all digital experiences related to your contact center.