DevOps Services for Enterprises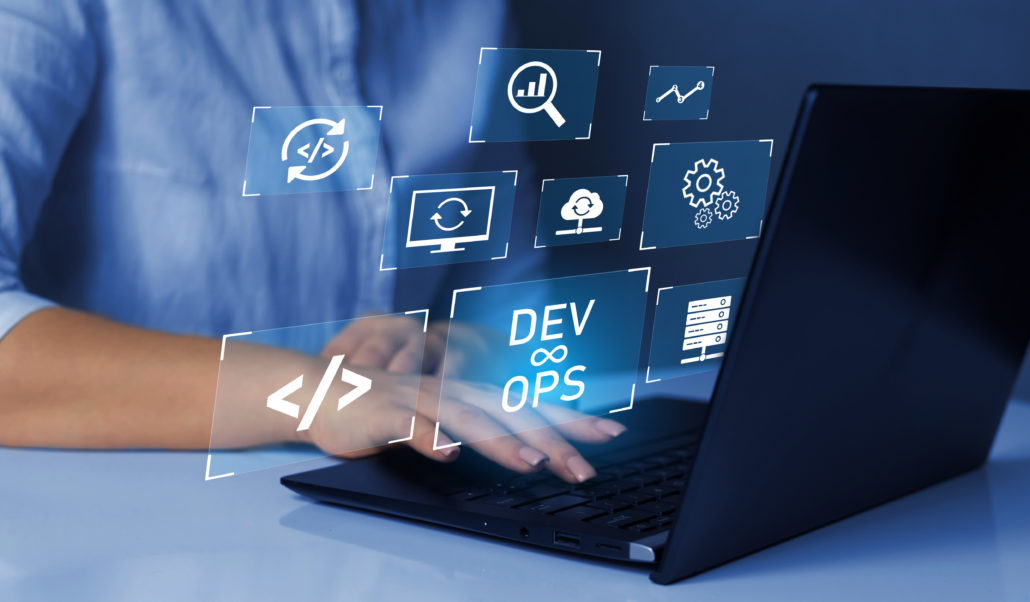 CtiPath Services improve any experience related to critical, real-time applications.
CtiPath DevOps Services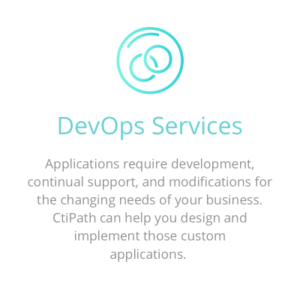 CtiPath provides custom software development to our customers using DevOps principles by adopting a number of key practices. We work closely with each customer to understand their specific needs and requirements, and use this information to create a tailored software development plan that incorporates DevOps principles and practices. This can include setting up a continuous integration and continuous delivery pipeline, implementing automation tools and processes, and using agile methodologies to iteratively develop and deploy the software.
In addition, CtiPath uses collaboration and communication tools to foster close collaboration between the development and operations teams (both internally and with the customer), and provide ongoing support and maintenance to ensure that the software is running smoothly and meeting the customer's needs. By using DevOps principles, we  develop custom software quickly and efficiently, while also ensuring that the software is of high quality and can be easily maintained and updated over time.
This is what our customers say about CtiPath:
CtiPath consistently performs above expectations. Their personalized service sets them apart from other vendors. I couldn't imagine operating without CtiPath.
CtiPath has provided innovative solutions to meet our business needs. CtiPath's staff is courteous and professional when interacting with our personnel.
I am almost certain that without CtiPath's expertise, our projects would have proved far more difficult to achieve. As a result, CtiPath has been the go-to vendor for us.
CtiPath's team feels more like an extension of our staff rather than entirely different company. So my comfortability level with CtiPath is very high.
Once again A BIG THANK YOU! CtiPath really came through for us.
Thanks to CtiPath for their focus on our issue! This functionality is major step forward in us realizing our new workflow models.
CtiPath made sure we were comfortable with the program and configured the system to our unique needs. CtiPath made the transfer seamless for both us and our customers.
Contact us today to learn how CtiPath's DevOps Services can benefit your company!