What does it take to support the modern contact center?

The Modern Contact Center
A modern contact center is more than a collection of servers and devices. Primarily, the modern contact center is a suite of applications, processes, scripts, databases, and more that must all work in sync to provide good experiences to the caller/customer, the agents/workforce, the technology team, and the business.
Some of the components that make up a modern contact center:
Networks

Clusters

Desktops

Custom Scripts

Reports
Gateways

Servers

Processes

Applications

Dashboards
Devices

Databases

Workstations

Widgets

Tools
Since the modern contact center is not a network endpoint, it cannot be supported like a network endpoint. Similarly, the contact center is not a voice device, so it cannot be supported like a pure unified communication system.
The modern contact center is primarily a suite of applications, which has its own user bases and its own unique support requirements.
Contact Center Users and Experiences
Supporting the Modern Contact Center
While the concept of people, processes, and technology is not new, the way the three must come together to support the modern contact center not seen often.
Supporting the modern contact center requires:
A specially trained, multi-disciplined team of engineers, developers, architects, and data scientists.

A monitoring stack that can integrate with every contact center component, database, applications, etc.

A rigorous set services and processes that are flexible enough to meet the customer's specific needs.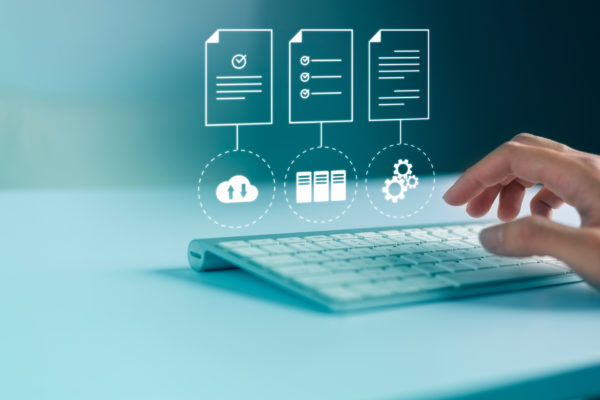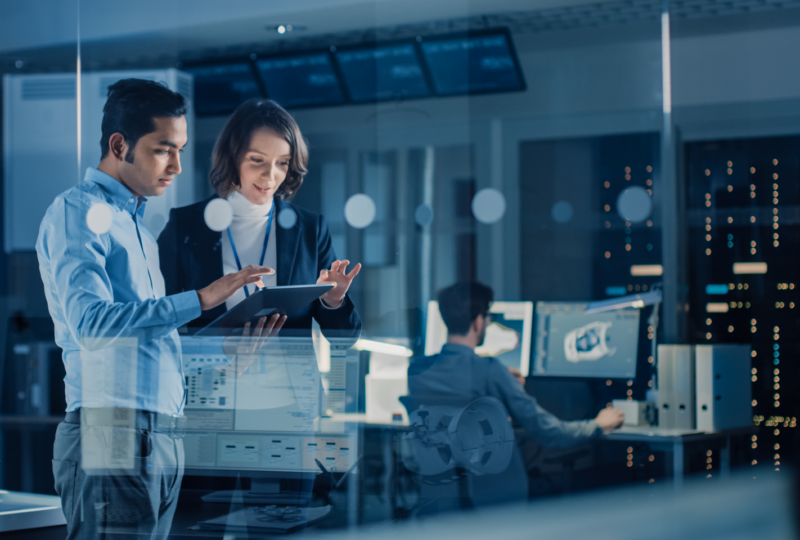 What do you get with CtiPath's Contact Center Managed Services?
Like all CtiPath services, our contact center managed services comes with…
Dedicated support engineers (no more nameless, faceless helpdesk personnel)
Relational support (we get to know you and you get to know us)
Personal support (we learn your business and your specific requirements and goals)
A broad skillset (from network engineering, to voice specialists, to architects, to contact center experts, to cloud engineers, to agile developers… you get everyone on your team)
Responsiveness (we respond when you need us based on your particular requirements)
CtiPath's Contact Center Managed Services are designed to improve all contact center experiences (caller, agent, operations, and business) while monitoring, maintaining, and managing the complex assortment of components that make up this critical, real-time suite of business applications.
This is what our customers say:
CtiPath consistently performs above expectations. Their personalized service sets them apart from other vendors. I couldn't imagine operating without CtiPath.
CtiPath has provided innovative solutions to meet our business needs. CtiPath's staff is courteous and professional when interacting with our personnel.
I am almost certain that without CtiPath's expertise, our projects would have proved far more difficult to achieve. As a result, CtiPath has been the go-to vendor for us.
CtiPath's team feels more like an extension of our staff rather than entirely different company. So my comfortability level with CtiPath is very high.
Once again A BIG THANK YOU! CtiPath really came through for us.
Thanks to CtiPath for their focus on our issue! This functionality is major step forward in us realizing our new workflow models.
CtiPath made sure we were comfortable with the program and configured the system to our unique needs. CtiPath made the transfer seamless for both us and our customers.
Contact us today for a free consultation about your contact center needs