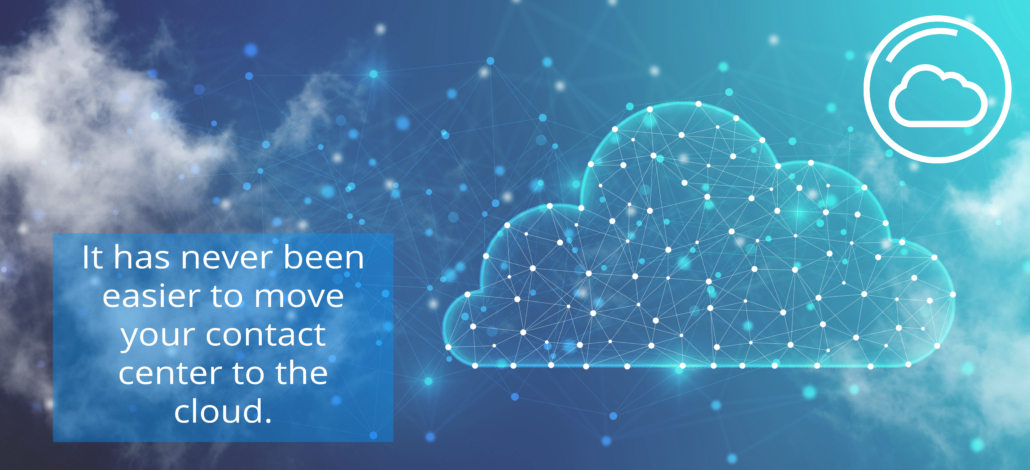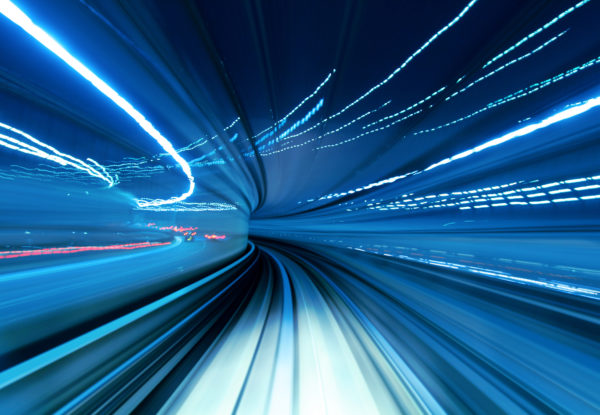 Say goodbye to months long deployments & migrations
CtiPath's Contact Center deployments are streamlined, taking only weeks for a typical deployment. All while tailored to your business model, with none of the limitations of SaaS applications, and infrastructure overhead.
CtiPath can make your communications channels as robust as you can dream up. Whether it be Voice, SMS, WhatsApp, email, your applications, Facebook Messenger and WebChat, yeah we can connect it to your contact center. All at an affordable price.

The definition of a contact center has changed – For the better
Whether or not your organization is choosing to have agents onsite or at home, having the option has never been easier. The need to be tied to a physical office is no longer necessary. This can drastically improve ROI for your contact center.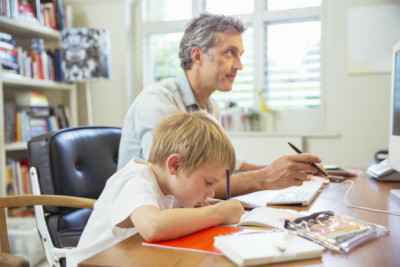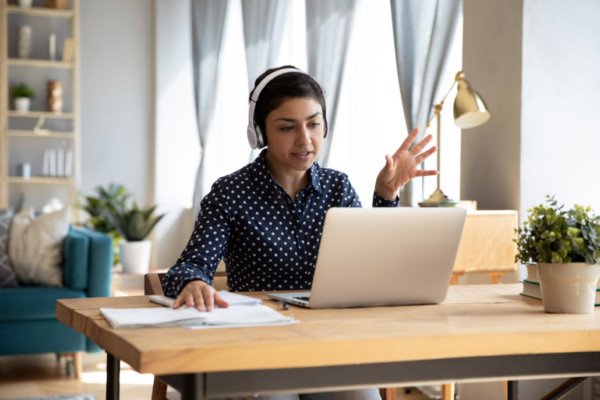 Improving experiences is a standard feature